Congratulations to the 2022 Cycle 2 Microgrant Recipients! The Gobioff Foundation is thrilled to support these fantastic projects!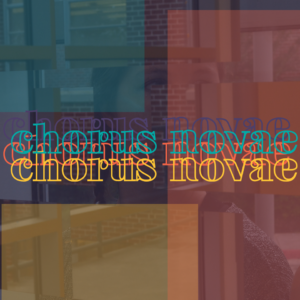 Amanda Sieradzki
Chorus Novae
September 17, 2022
Plant Park
S Plant Ave
Tampa, FL 33606
Chorus novae will give local choreographers a platform to showcase their dance works outdoors in a non- traditional venue in celebration of National Dance Day.
Susan Henley Fredricks
Fading Florida
September 24, 2022
Firehouse Cultural Center
101 1st Ave NE
Ruskin, FL 33570
Portraits of Florida, a series of intaglio prints using photopolymer plates.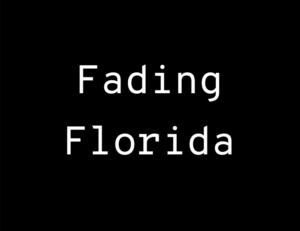 Alicia Campos
100 Female-Artists in Art History by 100 Female-Artists from Florida
January, 2023
A call to female-artists of Florida to be part of an art exhibition to promote female artists around the world who are not in Art History books. At the same time we promote female-artists in our community. Inclusion and representation.
Treasure Tampa (T²) facilitates creative placemaking – the utilization of creative talent to elevate a community through cross-sector and community partnerships – in Tampa.  Through education, collaboration, and funding, Treasure Tampa will increase the quantity of placemaking projects within Tampa.  Ultimately projects funded through this initiative will be fun and bring new reasons to why the community treasures Tampa.
The goal of the Gobioff Foundation microgrant program is to enhance the cultural landscape of the Tampa Bay area (Hillsborough and Pinellas counties) through small grants that encourage and make possible publicly accessible art projects and events.
We celebrate and honor the Black community on Juneteenth, we reflect on the role we can take in working together against the lasting impact of slavery. … Continue Reading Juneteenth 2022